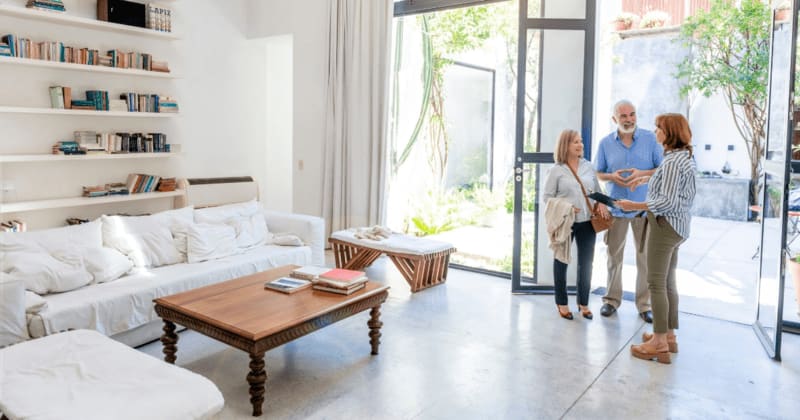 Whether you're buying a home or selling one (or doing both at once), it's important to have a real estate professional on your side.
After all, there's a lot of money on the line, and a house is a big investment. An experienced agent can support you as you make your decisions during the process.
Are you preparing to buy or sell a home? Here are the benefits of enlisting an agent to help you.
For Buyers
When you're buying a home, a real estate agent can help you zero in on properties that fit your budget and needs, schedule home tours with you, and advise you throughout the mortgage process. Agents also have negotiation skills that can be key to getting you what you want.
For Sellers
An agent is critical when you sell a house. During the process, they can help you prepare and stage your property, photograph it, list and market it, manage showings, and, most importantly, price your home. Of course, your agent can also negotiate on your behalf.
For that Buying and Selling
Selling a home and buying a new one at the same time can be complicated and stressful, so having a professional there to guide you is important. Your real estate agent can help you time your sale and purchase properly, negotiate key contingencies that protect your interests, and ensure the whole process goes smoothly.
Are you hoping to buy or sell a home soon? Reach out to have a skilled agent by your side.