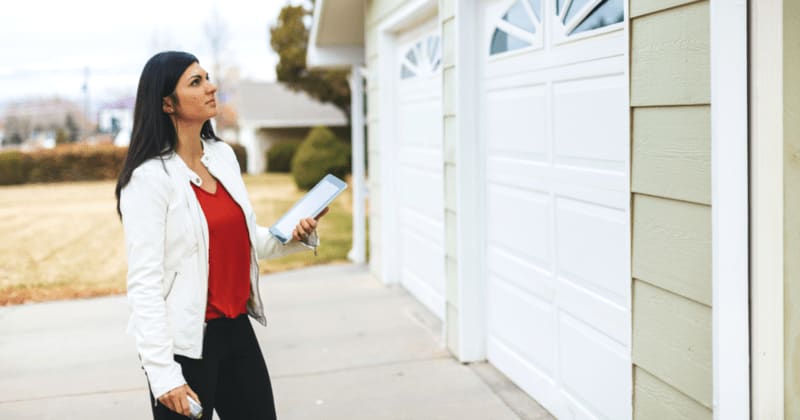 Home appraisals often get confused with home inspections - and while both play an important role in the home buying process, they aren't very similar.
During an inspection (which is optional), the property's systems and structure are evaluated. The inspector will highlight deficiencies, safety hazards, or repairs that may need to be addressed before you buy the home.
Appraisers, on the other hand, assess the value of a home to ensure your loan amount is appropriate. If you're paying for a house with a mortgage, this process is mandatory.
Here are some other things to know about appraisals.
They're done by a professional appraiser. Appraisals are conducted by professionals specifically trained in real estate valuation. A subset of appraisers have approval to appraise properties for FHA and other government loans.
Physical assessments aren't always included. Some appraisals are done via an in-person physical evaluation of the house. There are also drive-by appraisals based on the home's exterior and desktop appraisals, which are data-based - using property records and local sales data to determine value.
An appraisal could impact your mortgage amount. Lenders want to be certain they can break even if the home goes into foreclosure and they have to sell it. Because of this, you won't be able to borrow any more than the home's total appraised value. If a home's appraised value comes in lower than what you've offered for it, you'll either need to make up the difference out of pocket, renegotiate with the seller, or back out of the transaction.
It's included in your closing costs. Buyers pay for appraisals as part of their closing costs. The exact fee varies, but it's usually a few hundred dollars.
Reach out if you have questions about appraisals or any part of the homebuying process.